Registration No: GBD 442C
Chassis No: BO 215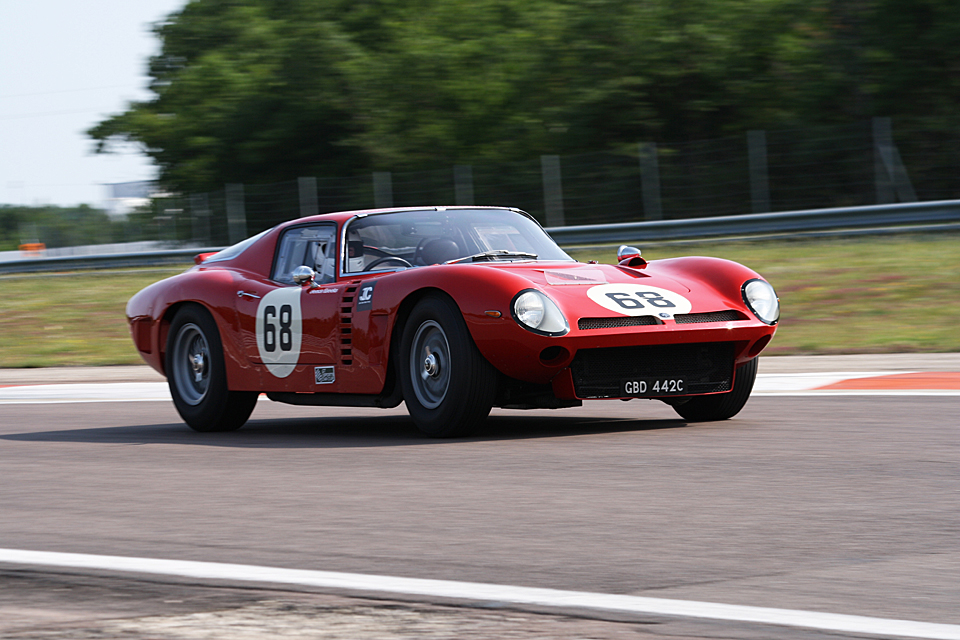 Chassis B0215 is the only right-hand drive A3/C with period competition history and a riveted aluminium body by Drogo.
This magnificent car is powered by a Pete Knight 5.3L Chevrolet engine fitted with a Holley and currently producing 520bhp on the dyno and a top speed of circa 176mph. Beautifully prepared by Stanton Motorsports for an owner with a cavalier disregard for expense the car specs include De Dion rear suspension, BPA LSD, correct Dunlop brakes and a full leather interior. The car is offered with HTP & FIA papers and with a significant history file. It is road registered and has an additional engine and some running spares. This well-known car has been a regular entrant at all the most prestigious events including Le Mans & Spa. It makes a noise like the wrath of God and your mother is not going to like it.