UK Registered: CXT 820
Chassis No: 12069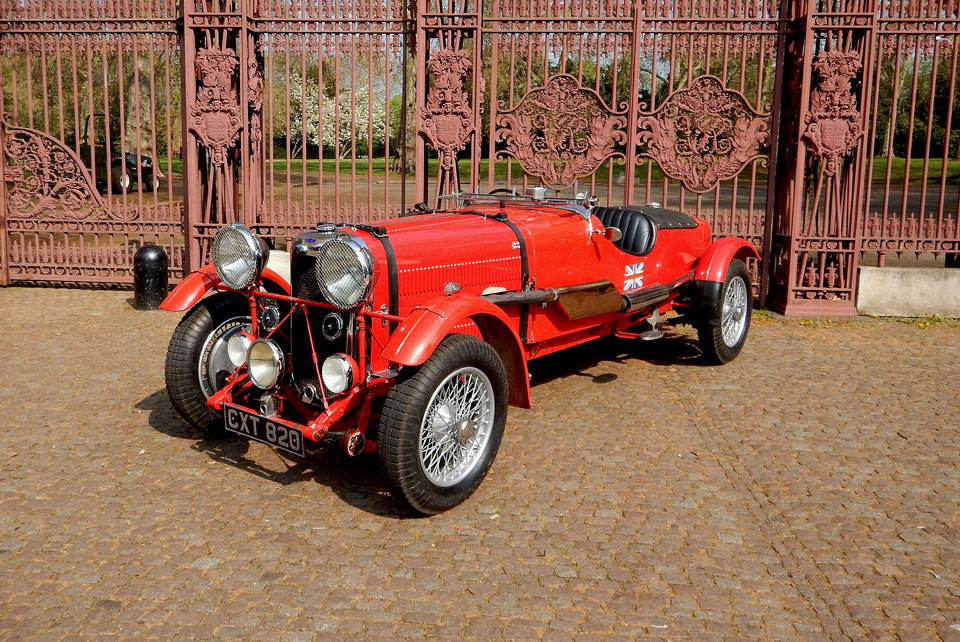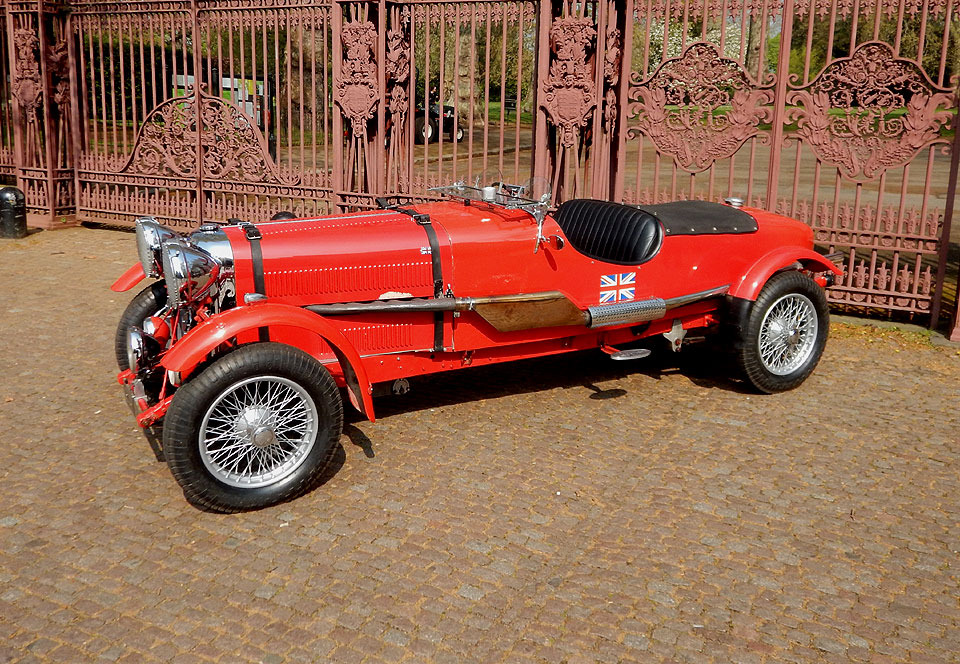 The Lagonda company went bust in June 1935, the very same month a 4½ litre Lagonda won the Le Mans 24 hour race. In those days success in motor racing meant car sales and with better timing this could have put the business back on its feet. As it turned out the company was sold to a consortium led by Alan Good, with Dick Watney as Managing Director and no less than W.O. Bentley as Technical Director. The new company, LG Motors (Staines) Ltd was registered in August 1935 and Lagonda was back in the game.
The 4½ litre Meadows engine had the makings of a good unit but Bentley could see that it needed a stronger bottom end so he set about making design improvements to bearing sizes and adding strength to the crankcase. This coupled with better breathing and ignition produced a powerful, reliable and up to date engine for the new car, the LG 45.
This car is coming into the showroom shortly and is well known amongst VSCC stalwarts and enthusiasts of a certain vintage having been with its current owner for around 30 years. It is a matching number car from 1936 that was built into a Fox & Nicholl Le Mans Team Replica in the late Eighties by Herb Schofield's aptly named 'Northen Lagonda Factory'. It should come as no surprise to learn that the car is fondly known as the 'Fire Engine'.
A veteran of many a campaign, she disports a patina of such depth and character that a more recently restored car can only aspire to emulate. A detailed description will be posted upon the car's arrival but these pictures give a flavour and show the car principally on the 2013 Mille Miglia, although the one where it is not pissing down is the Paris to Madrid and the one on the race track is Le Mans. This is a wonderful 4½ Litre six cylinder Lagonda and it is remarkable that it is offered for sale at probably less than a third of the price of a comparable 4½ Litre Bentley.