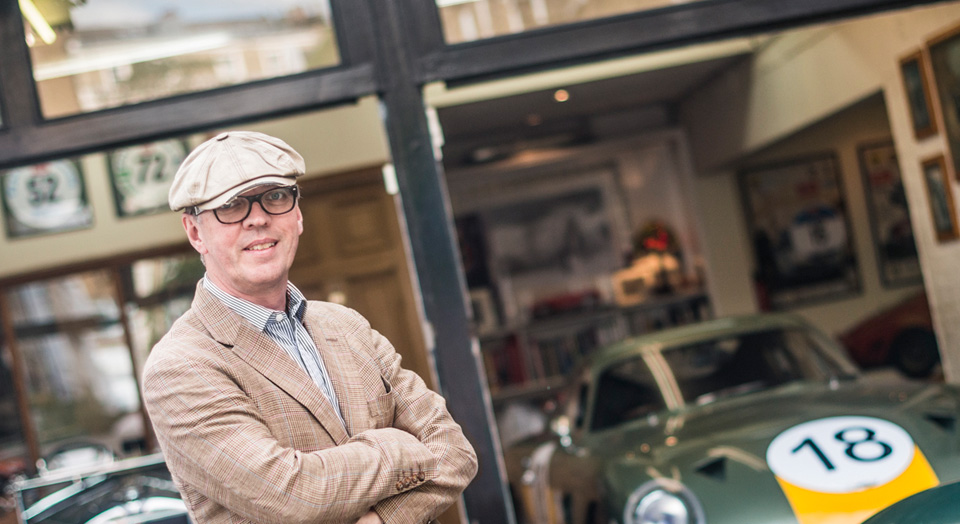 Peter Bradfield Ltd specialises in selling classic, sports and racing cars on a consignment basis. The company is based in a traditional mews showroom in the heart of central London. Our objective is to offer a service that benefits both buyer and seller.
The company aims to provide the seller with the most effective and efficient way to find a buyer. We offer absolute integrity, expertise born of years of experience, genuine enthusiasm and competitive commission rates.
We have a wealth of knowledge in the marketing of high value collectors' cars. This includes advertising and editorial in the motoring press and in the increasingly important online marketplace. In addition, Peter has over the years built up a network of trusted contacts, clients and friends and can often quietly 'place' a car into the right hands.
Buyers enjoy an impeccable and straightforward service and are given the opportunity to examine, inspect and drive the cars culminating in a transparent transaction when a sale proceeds.
Peter has worked successfully within the classic car marketplace
for nearly three decades and is an active participant in historic racing and rallying.
Do not hesitate to make contact if you are considering the sale or purchase of a significant classic car.